What the fuck? I remember Sesame Street pretty well… or so I thought. I guess I did not realize how many of their jokes are completely over little kids heads… and probably most normal adults. After seeing a very strange episode of Monsterpeice Theater on YouTube I decided to search out some of the strangest episodes. Each episode is a parody of Masterpiece Theater, only they mostly focus on obscure movies and they don't really have anything to do with the movie. But it is pretty mind blowing. Just watch.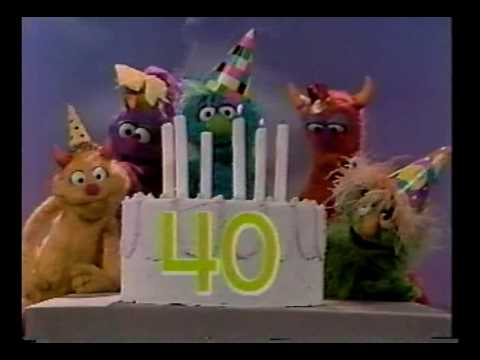 The 400 Blows
Ah, the Truffaut classic. French New Wave at it's finest… Although this script is adapted slightly more literally… I think Grover does a pretty good job as Antoine Doniel… or maybe not. At least it has subtitles.

Monsters With Dirty Faces
Anyone who knows me should know that James Cagney is my favorite actor. One of his classic gangster films has been parodied here. I am not sure how many adults have seen Angels With Dirty Faces, much less little children, but other than the rough demeanor of the monsters and the Irish cop, they don't have much in common. The quality on this video sucks, sorry.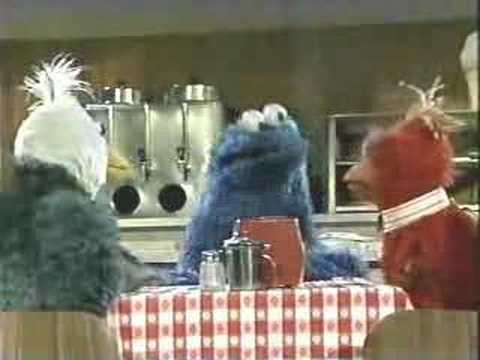 Twin Beaks
This is how I found these videos and is probably one of the weirdest things I have ever seen. It features an interview with "David Finch" and thanks to an actual talking Log we find out the mystery of the town "Twin Beaks". And I don't want to ruin the surprise or anything but it has nothing to do with Laura Palmer.
There are a bunch of these online, but these three have to be my favorites.  And they teach us valuable lessons that we should remember always.  Remember that 400 is a really big number, always to wash your face, and that asking questions is important even if the creepy two faced birds wont tell you, you just keep asking and keep asking and eventually an anthropomorphic log will tell you everything you need to know.
This post was brought to you by the letter I and the number 7.
Related Posts:
Comments (2)